< Blog main page
Home automation: Transforming our lives ahead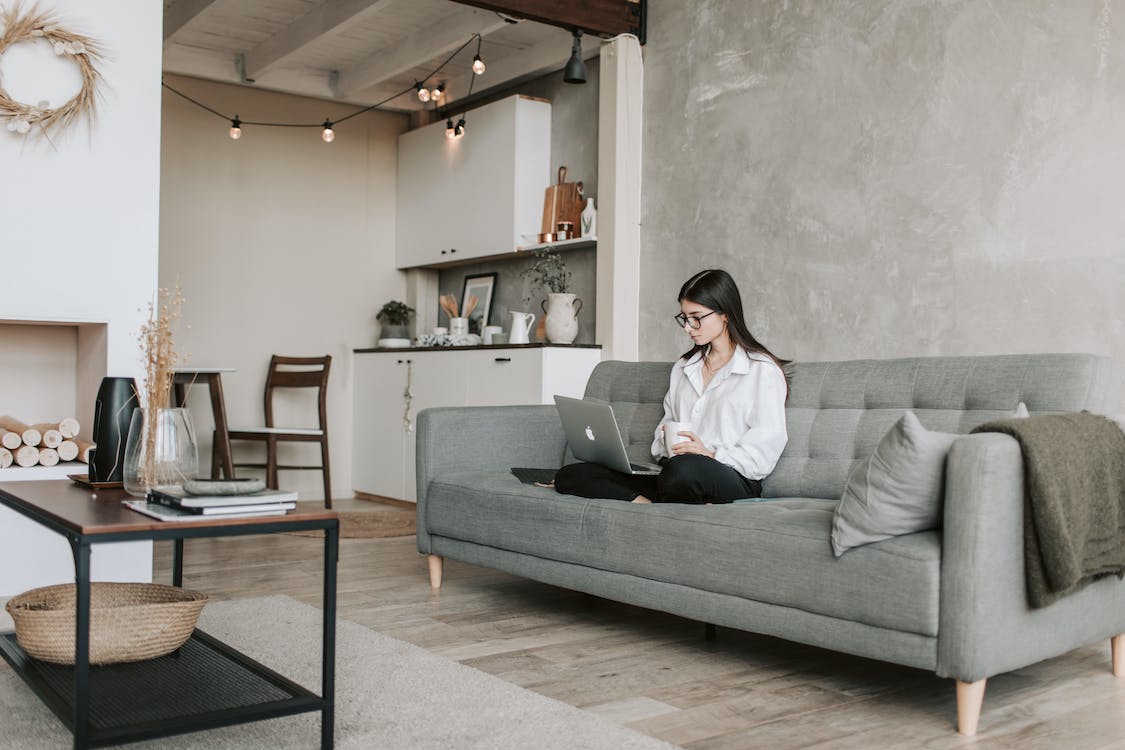 Any sufficiently advanced technology is indistinguishable from magic.

-- Arthur C. Clarke
Recently, there has been a lot of talk about the ability of home automation to transform your life. With an increasing number of people around me, upgrading and investing in home automation, I was curious if it could really benefit me. On account of multiple positive reviews, I decided to adopt this smart technology as well. With so many options available in the market, feeling confused was bound to happen. However, Atom8, a leading company in this sector, was one that caught my attention. Seeing the numerous positive reviews it had on Amazon, I bought some of their smart products.
After having used these products for about a year now, I can say that it has been nothing short of a boon. Not only were they easy to use, but also cost-effective. They have surely made my life much simpler, and relaxed.
Home automation and comfort
With the busy lifestyle I lead, I am usually hard-pressed for time. Being a forgetful person, I never seem to remember to turn off the lights after me. I am often left wondering if I switched off the geyser after a bath only after I reach my office. This smart technology allows me to create my personalized schedules according to which the appliances function. It has, therefore, enabled me to remain stress-free and focus on my work instead of worrying about such trivial issues. I usually group multiple smart devices and have preset scenes to trigger them simultaneously. Even if I go for short work trips, my house seems to take care of itself with the help of scheduling.
Waking up to the aroma of freshly brewed coffee or switching on the geyser before I wake up is added bliss. Moreover, after a long day at work, all I wish to do is laze on the couch and unwind. Because of the voice assistant compatible smart devices, I can actually talk to my house. Be it dimming the light or changing the speed of the fan as per my liking; I can do it all without even getting up from where I am. This superior technology has proven itself beyond useful.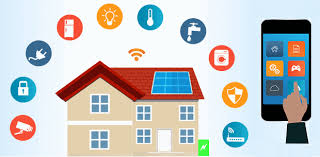 Smart technology and efficiency
With home automation, my utility bills have decreased significantly. The auto-power down modes and its power monitoring feature ensure that inactive devices do not waste energy. They keep me informed about how much power the appliances are consuming so that I know which ones need to be replaced. What's more, it is eco-friendly and helps me do my bit in caring about the environment.
At first, I was hesitant about how these smart devices would look. However, Atom8's small devices that are retrofit and compact are such, that they disappear behind any switchboard hasslefree.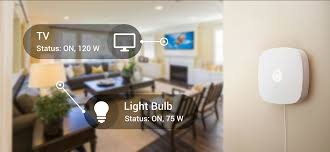 Control and automation
This system allows me to control and automate the devices. Because of global accessibility, I can access my smart devices from anywhere around the world with an internet connection.
Home automation and security
Security is one of the most important factors one needs to consider. I am strongly looking forward to automating my house completely in the upcoming months and remain care-free. As a user, I would prefer to purchase the surveillance system and digital locks from Atom8 only whenever they introduce them in the market.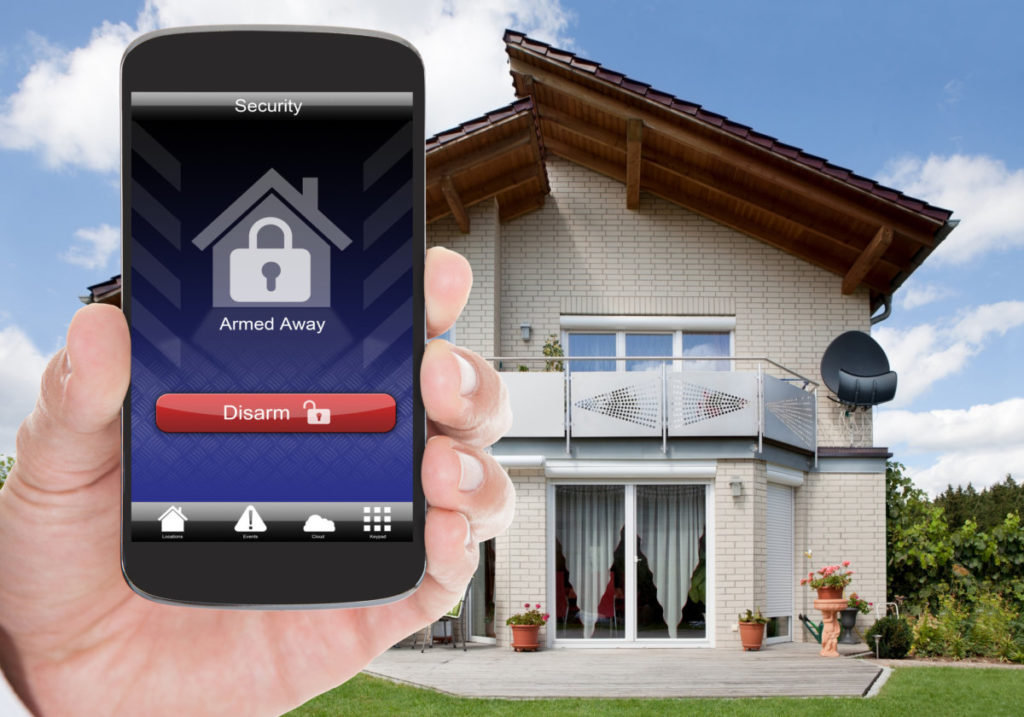 Final thoughts
So, what I'm explaining here is, home automation has the ability to transform and revitalize your home or office environment. Whether that is improving the efficiency of mundane tasks, saving you money on your energy bills, implementing rudimental home security or just enhancing the wellness of a room, it can do it all.
There are many reasons I recommend using Atom8 products. Having first-hand experience of using their smart products, I can say that they are reliable and easy to use. I had no experience of using smart devices, but their step by step guide helped me configure these products easily. Investing in their products would give you a satisfactory experience. The comfort of being able to control your home through just a few clicks on your smartphone is truly worth experiencing.