< Blog main page
Mobile application- A necessity for businesses in the digital era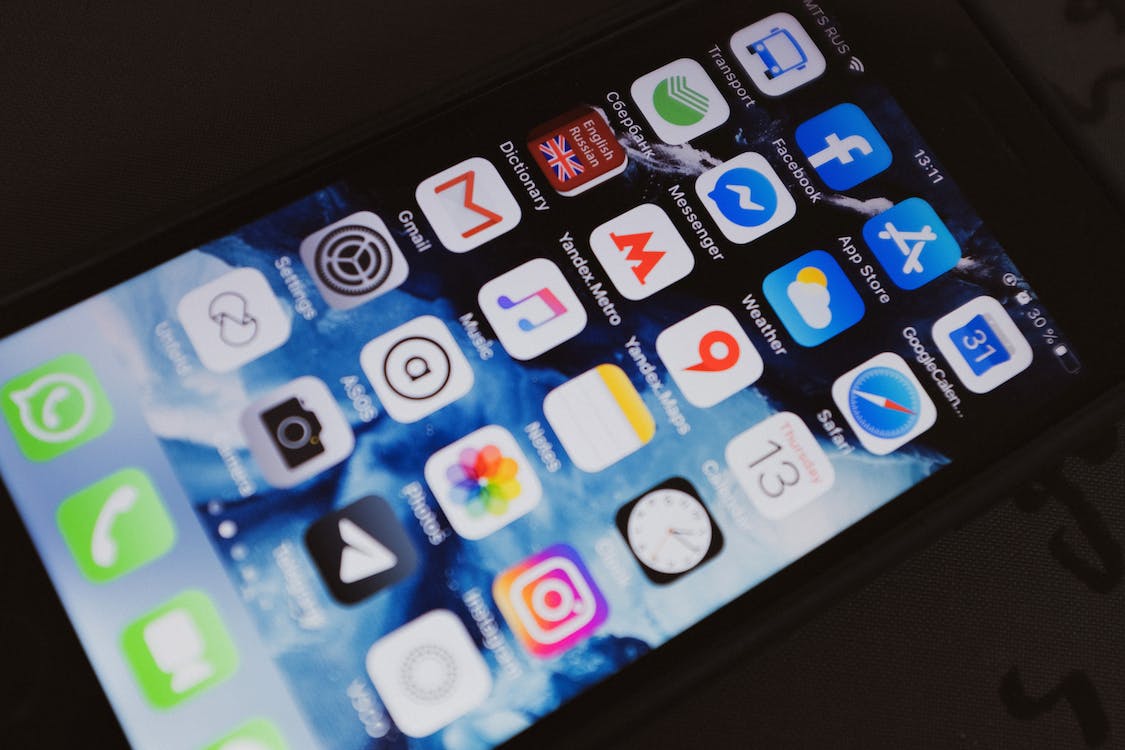 There's a reason we call our mobiles as 'smartphones' is because of the host of applications they offer. In today's digital era, having a mobile application for your business is no longer an option, but a necessity. Individuals all around the world are recognizing the same and taking it into consideration. If your company has an online presence through a website and an application, it would make a great first impression.
Many business owners think that developing an application is an expensive and unnecessary investment. Regardless of the size of your business, a mobile strategy is crucial in these changing times. If you're still not convinced, here are other benefits of it.
Benefits of having a mobile application
Increased visibility
A mobile application will undoubtedly increase your visibility, thereby spreading brand awareness. This will, in the long run, contribute to the growth of your business and develop a loyal customer base.
Helps you engage with consumers
Someone has rightly said 'A satisfied customer is the best business strategy'. Mobile applications give you the opportunity to connect with your consumer on a personal level via in-app purchases and promotions. A good business relationship does not end after a purchase. Hence, allowing buyers to give their opinion about your product is the ideal choice. Applications allow you to do exactly that. People can give their reviews, suggestions, and complaints through this platform. This may help you to reanalyze your strategy.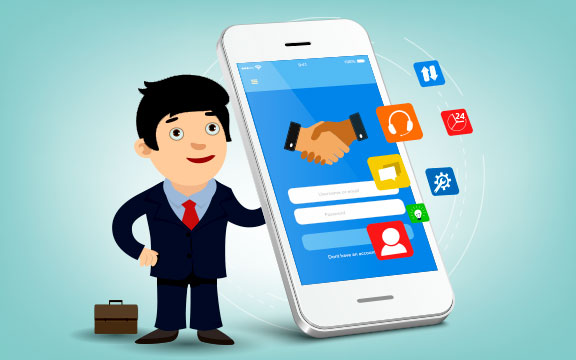 Helps promote your products with ease
A mobile strategy is a marketing tool that will definitely make your business stand out. The frequent updates help consumers develop an interest in your brand. The more inclined the potential customer is, the more likely they are to purchase your product. Moreover, an application helps save effort and money in other promotional techniques.
Why should your application be user-friendly?
Creating a great user experience is a work of art. It requires sensitivity to different factors, one of the prime being- a holistic view of the people using the application. This implies that the app should be user-friendly. The user interface should be intuitive and easy to understand for the targeted user-base. High complexity is not valuable for the users if you want them to commit and trust your company. That is because the application should be time-saving and useful. Moreover, a clean presentation, great design, and responsiveness of the app matter in making the user experience a fantastic one.
It is obvious that your application needs to be compatible with the latest software versions- be it Android or iOS. A common user interface saves development time. Moreover, as it can be accessible by all, it serves the purpose of building brand awareness.
The home automation industry is one of many industries for whom an application is an integral part of the service. That is because most of the devices are controlled via smartphone. Atom8 is one of the leading companies in this sector. As they have opted for a simple design, it is so easy to navigate through their application. Here's a look at some of the primary features of their application.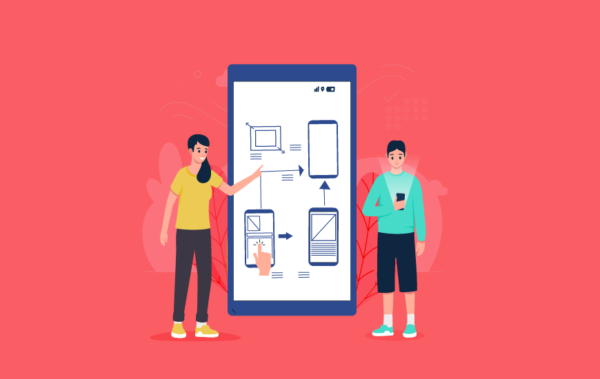 Control over your appliances using mobile application
The application gives you complete control over your house. Be it the television, air-conditioner, geyser, or lights, you can control it with the touch of a finger. Hence, it improves your comfort and allows you to be care-free. Moreover, because of global accessibility, you can access my smart devices from anywhere around the world with an internet connection.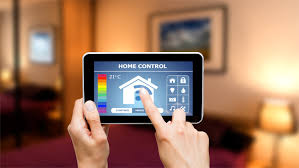 Group your devices
Grouping multiple smart devices through the application allow you to control them as a group by having preset scenes to trigger them simultaneously. This provides you utmost ease as you can turn on multiple lights together and also saves you time.
Scheduling
With the busy lifestyle people lead, they are usually hard-pressed for time. Hence, forgetting to switch off the geyser or air-conditioner is nothing new. The application allows you to create your personalized schedules according to which the appliances function. It, therefore, enables you to remain stress-free and focus on work instead of worrying about such trivial issues.
Final thoughts
Remaining in touch with the current trend and implement relevant strategies has become the need of the hour. The digital era waits for no one and if you don't upgrade, there's a good chance you'll be left behind your competitors.