< Blog main page
Reasons why supporting local businesses is the need of the hour
ndia has the capacity to refocus on the right choice; it only has to agree on the vision of buying local.

-- Rohini Somanathan
Amidst the pandemic and consecutive lockdowns, PM Modi spoke at length about the government's plan to make India self-reliant. His 'Aatma Nirbhar Bharat' mission urged people to go 'vocal for local' to help develop local manufacturing and businesses. This brilliant strategy is a calculated step to claim a position for India in the global power order. It is much needed in uncertain times like these where startups have negligible cash reserves.
For the first time in forty years, consumer spending has declined in India, owing to the COVID-19 crisis. From cutting back on extras to more prudent spending and budgeting, people inject a degree of caution into their financial habits. In a tense environment like this, local businesses rely on your patronage to stay afloat; every transaction is precious to them. The question is- How much of an extra effort are we willing to make for our economy from now on?
Why being vocal for local is important
In the last 70 years, we have failed to trust our indigenous entrepreneurs, industries, and resources. When we took the route of globalization after 1991, we handed the baton over to FDI, foreigners, and multinational companies. This new capital-based system invited economic inequalities and unemployment within our own borders, putting several local industries out of business. Now is the time to revive those industries that we took for granted and support them all we can. It is time to push economic policies that produce welfare, sustainable incomes, and help job creation.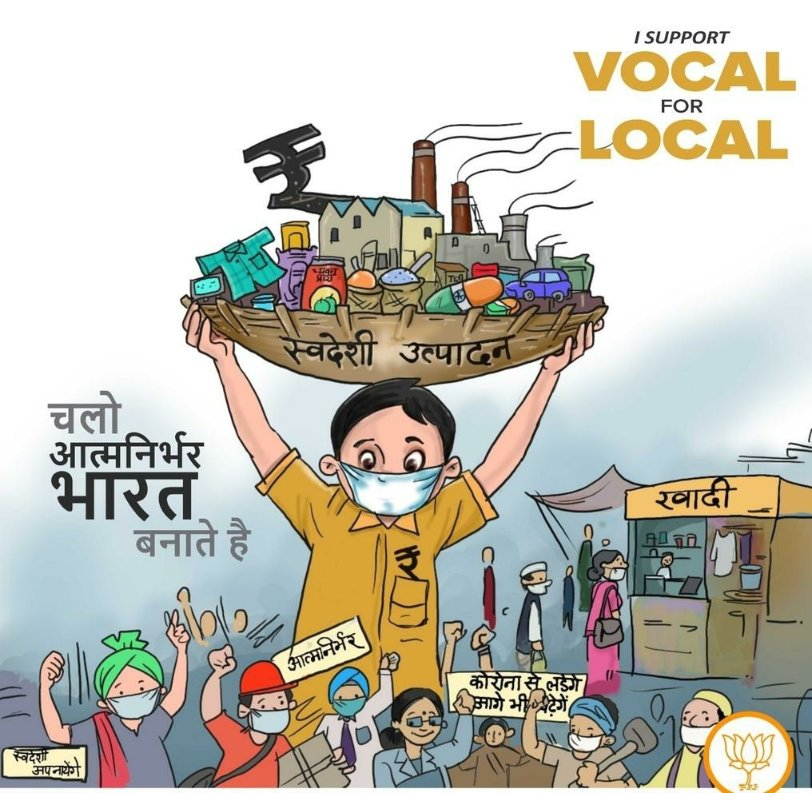 Distinct identity of local firms
One of the primary advantages of this initiative is that it will provide micro, small and medium enterprises (MSMEs) a unique identity that has otherwise been the privilege of those who have substantial marketing budgets. Being the manufacturer and distributor, local businesses and startups develop a sense of personal touch with the area of business and their customers.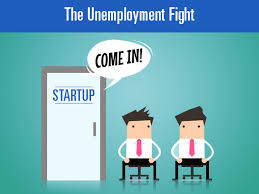 Employment
In every economy, the small local firms keep the engine running, but all someone can see from the outside is big corporations giving speed to the car. These small businesses provide immense opportunities in rural and semi-urban areas. Hence, giving a boost to them would thereby lift the weight of unemployment faced by the Indian economy.
Revival of the economy
It would be too farfetched to change our buying habits post the pandemic completely. However, we must take the 'Spend in India' sentiment seriously, after knowing how much of a difference it makes when you buy local. This shift in consciousness would substantially help local businesses step up their game and contribute to our economy. This newfound appreciation for Indian products should not be limited to these few months but throughout your life.
Final thoughts
India has often restricted 'local' to products like papad, pickles, and handicrafts. They surely are indigenous products that will always be an integral part of our identity. However, we need to be the global supplier of the first and last resort. Our supply chains shouldn't be exclusive; they have to carry maximum possible products and services on them.
The recovery and regeneration of the indigenous economy cannot happen without 'Be Indian, Buy Homegrown,' becoming the motto and practice of buyers. So, it is your moral responsibility towards our country to ensure that native creativity flourishes. Though India is certainly going through a tough phase, it will still shine due to its huge demand centers, and vast pool of educated talent. Moreover, the resilience of its entrepreneurs and the unflagging spirit of the Indian people is remarkable.