< Blog main page
Reasons why you should switch to smart curtain controller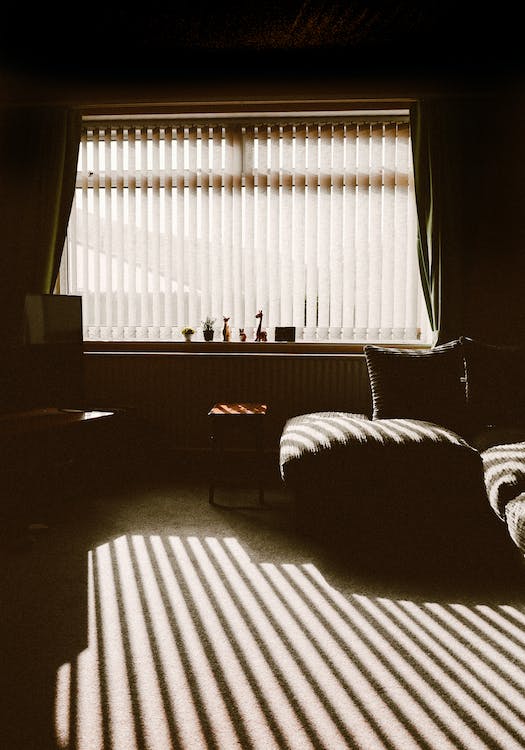 Smart home bridges the gap between the digital world and the analog world in which we live our lives. It thereby makes your life easier, convenient, and relaxed. This cutting edge technology contains a communication network that connects different appliances in your house. It thus allows you to control every aspect of your home, be it the temperature, lighting, curtain, and much more with just the touch of your finger. One of the best ways to incorporate this smart technology in your home would be through smart window coverings. A smart curtain controller is a device that gives you absolute control over all the shades in your house with just a single touch. Let's look at a few benefits of controlling your shades with a smart curtain controller.
Benefits of a smart curtain controller
Ease of use
The first thing to look at while investing in motorized curtains is the various control options. With companies such as Somfy, you can easily control the shades through your smartphone or remote control. Hence, adjusting the light in your room becomes so simple. Usually, on account of snags and manual errors, there might be a lot of wear and tear. With the use of efficient and high-precision motors, this technology protects and extends their life.
Scheduling
You can program your curtains to open and close at different times of the day by setting smart schedules. This way, you can wake up to natural light instead of the alarm blaring every morning. Moreover, it would also help maintain your privacy. If you left them open before leaving the house, you could close them from anywhere in the world with the press of a button!
Creating a comfortable living environment
You may not realize how annoying the motorized shades sound, especially first thing in the morning. Companies such as Somfy and RM motors prioritize your wellbeing. Their motorized curtains are such that they do not make any irritating noise while opening or closing. The flexible soft start and soft stop make the curtain run lighter and quieter. This ensures that the serenity and peacefulness of your house are not disturbed. Moreover, this technology helps keep the curtains perfectly aligned, thereby creating an elegant ambiance.
Energy-saving
With smart window coverings, you don't need to worry about remembering to open and close your covers on a steady schedule. Since it will just be a part of your home's functionality, you can ensure your energy bills are not getting out of hand with the help of scheduling. Moreover, it can make our home eco-friendly by eliminating energy drainage. This is a part of a wider transition to a sustainable, low-carbon future.
Easy installation
The motorized wireless system is extremely easy to install. There is no need for any costly power connection. The curtains will work perfectly with a built-in battery that would last for long.
How smart curtain controller works
Somfy and RM Motors are two such companies that offer motorized automatic curtains, thereby combining comfort and elegance. These shades are made smarter with the help of Atom8's products, such as Duo Switch8 and Quad Switch8. The former will allow you to control two curtains whereas the latter will enable you to monitor four curtains at a time. Not only are they very affordable, but you can also control it using voice commands. After a long day at work, most of us just want to unwind. We are too comfortable to get up from our place to draw the curtains. They are compatible with voice assistants such as Amazon Alexa, Google Home, and Google Assistant allows you to talk to your home and get your work done! Thereby, it will enable you to remain stress-free. Moreover, these products are robust, retrofit, and their installation is hasslefree. What's more, you can access your smart devices from anywhere over 2G/3G/4G networks or any local WiFi connection.
Final thoughts
The integration of Somfy and RM motors with Atom8, therefore, gives you a complete home automation solution by providing everything on one system. With countless benefits of smart devices, investing in full home automation would be an excellent choice. It is imperative now more than ever to upgrade and accept newer technologies.