Universal Remote Control
Wifi Universal Infrared (IR) Remote Control to control AC, TV, Set Top Boxes and other IR devices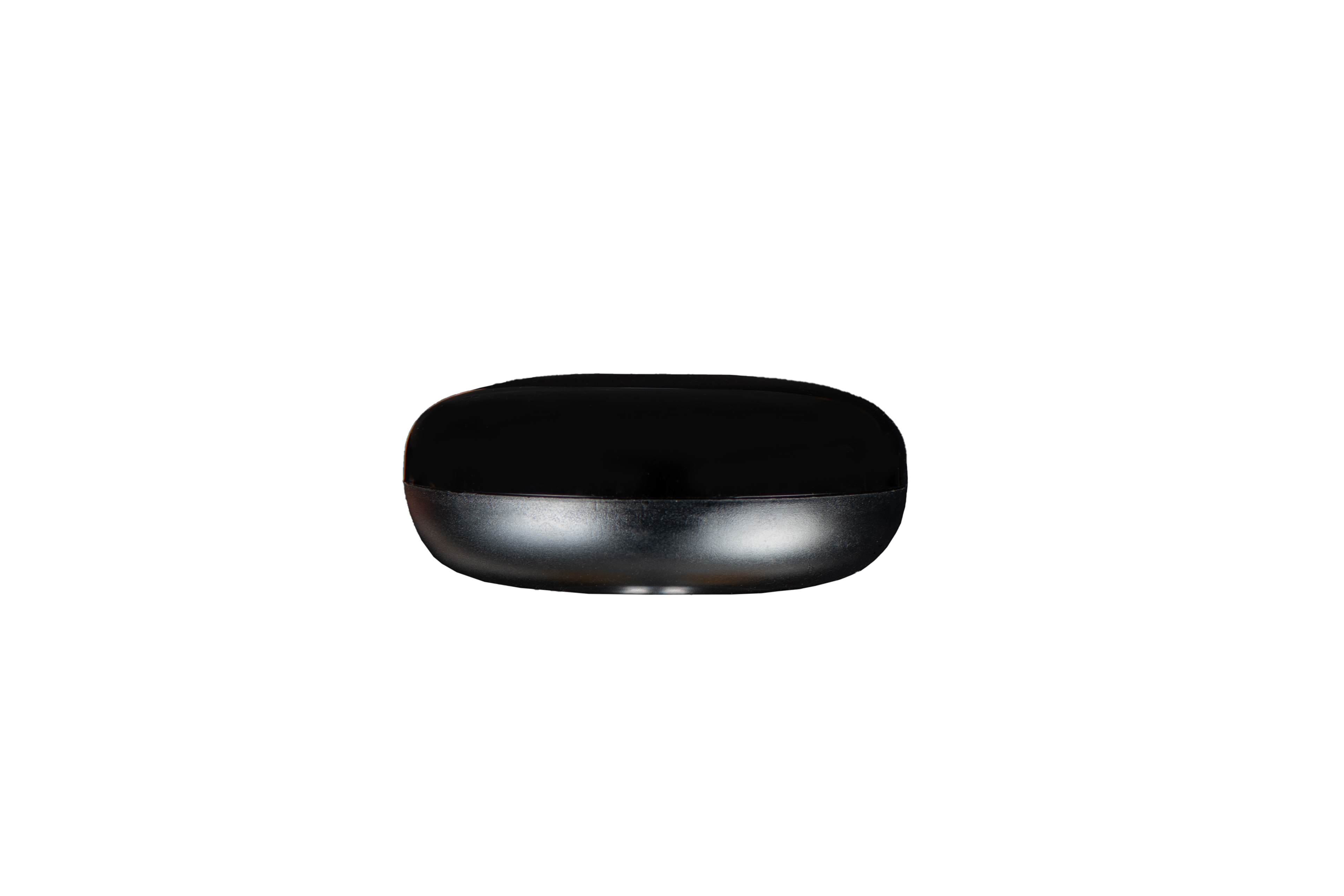 s
Universal IR Remote is a game-changer in the world of technology, offering seamless control over a myriad of devices with a single unit. It operates using Infrared (IR) signals, the same technology that most traditional remotes use, but with an added advantage. A universal IR remote can be programmed to control virtually any device that uses an IR signal, eliminating the need for multiple remotes and decluttering your living space. From TVs, sound systems, and air conditioners to other home appliances, this innovative device simplifies the operation of your electronics, making it an indispensable tool in the era of smart homes. Whether you're aiming for convenience, striving for a minimalist lifestyle, or seeking to streamline your home entertainment system, a universal IR remote is your ultimate solution.
What It Controls
Supports On/Off functionality of any 2 appliances
AC
DTH
Music Systems
TV
Voice Control
Control your devices over voice control using Amazon Alexa and Google Home.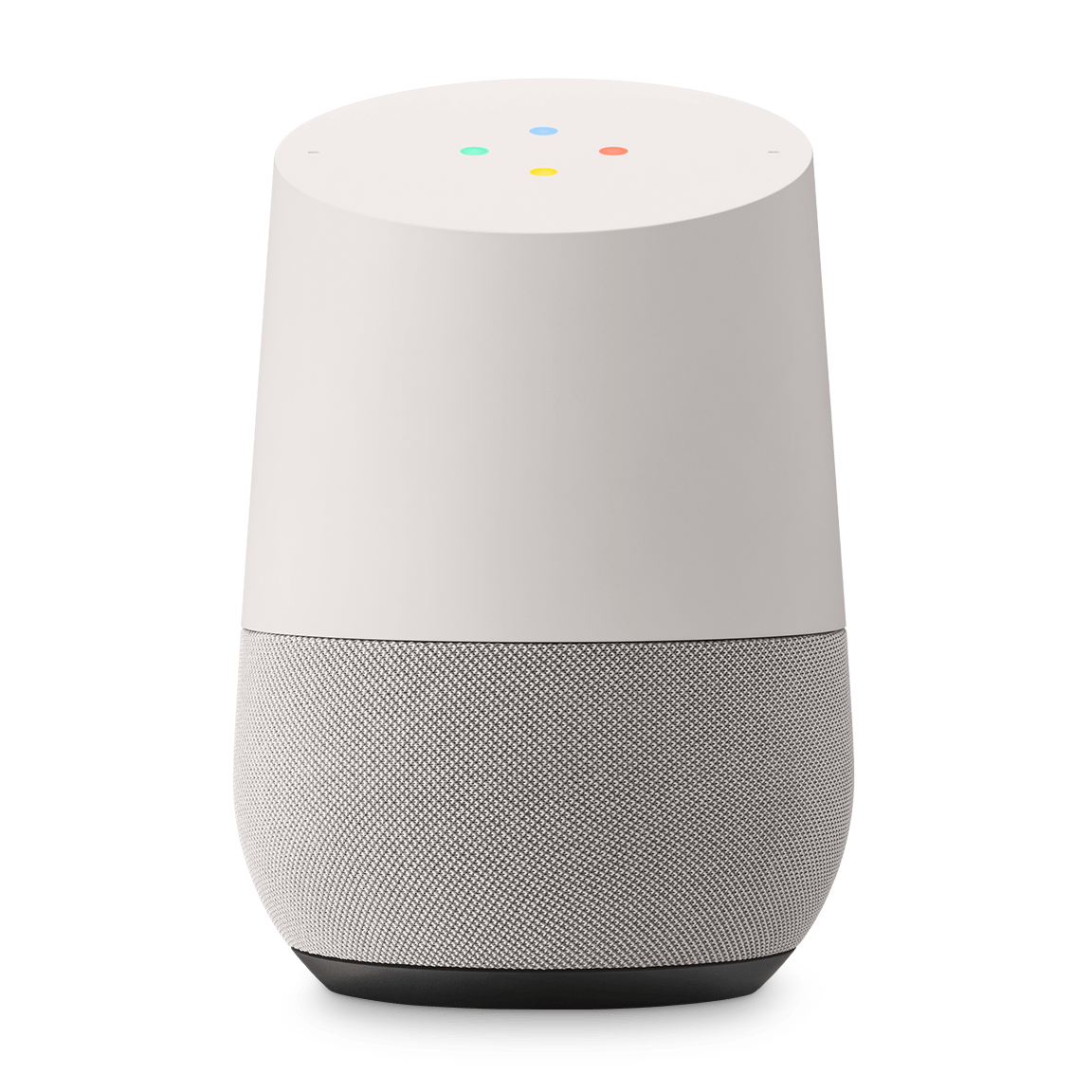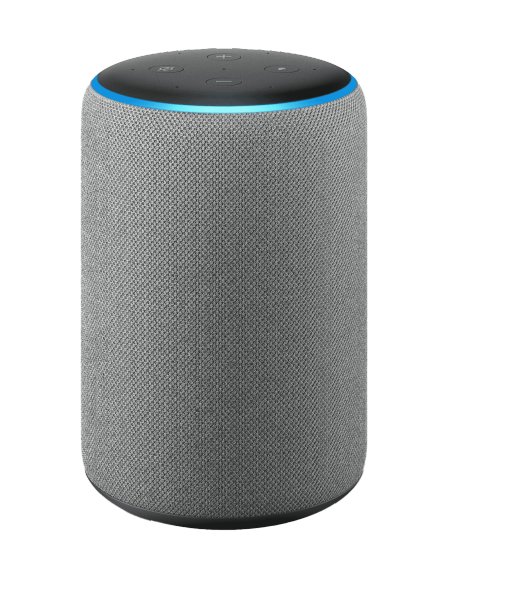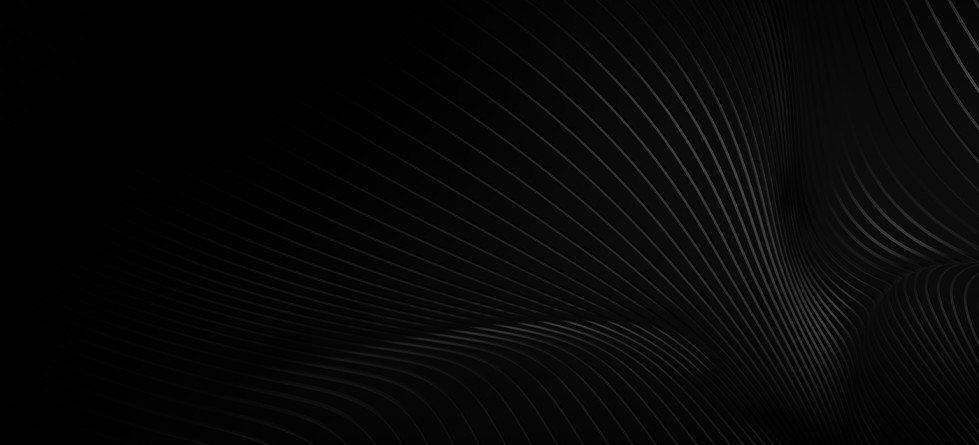 Central Hub Not Required
Works on the proven and tested standards of the internet which makes it secure and future proof. No proprietary protocols resulting in vendor lock-in.
Extending signal to automation results in better Wi-Fi signal coverage across home. This means better Wi-Fi speeds and better streaming experience.
Extend signal using
Wi-Fi 6 MESH routers
Highly secure encryption type
256-bit AES
Highly secure encryption protocol
CCMP protocol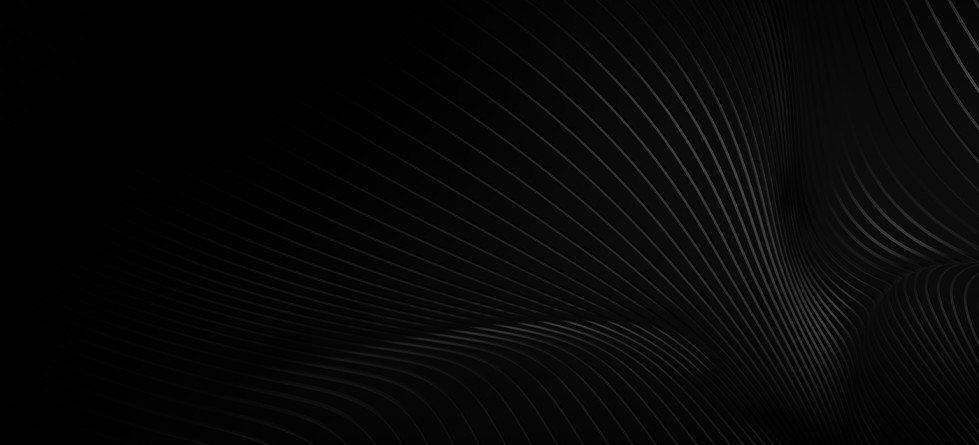 Customizable Groups, Schedules and Scenes
The ultimate solution to efffortless home automation is the ATOM8 app. The ATOM8 app! Whether you're relaxing on the couch or traveling abroad, take full control of your home with just a few taps on your smartphone. You can create schedules and automations to make your life easier. For example, you can set it to turn on your lights at sunset and off at sunrise, or to turn on your fan when it gets hot. You can also create automations to turn on your lights when you come home, or to turn off your TV when you fall asleep.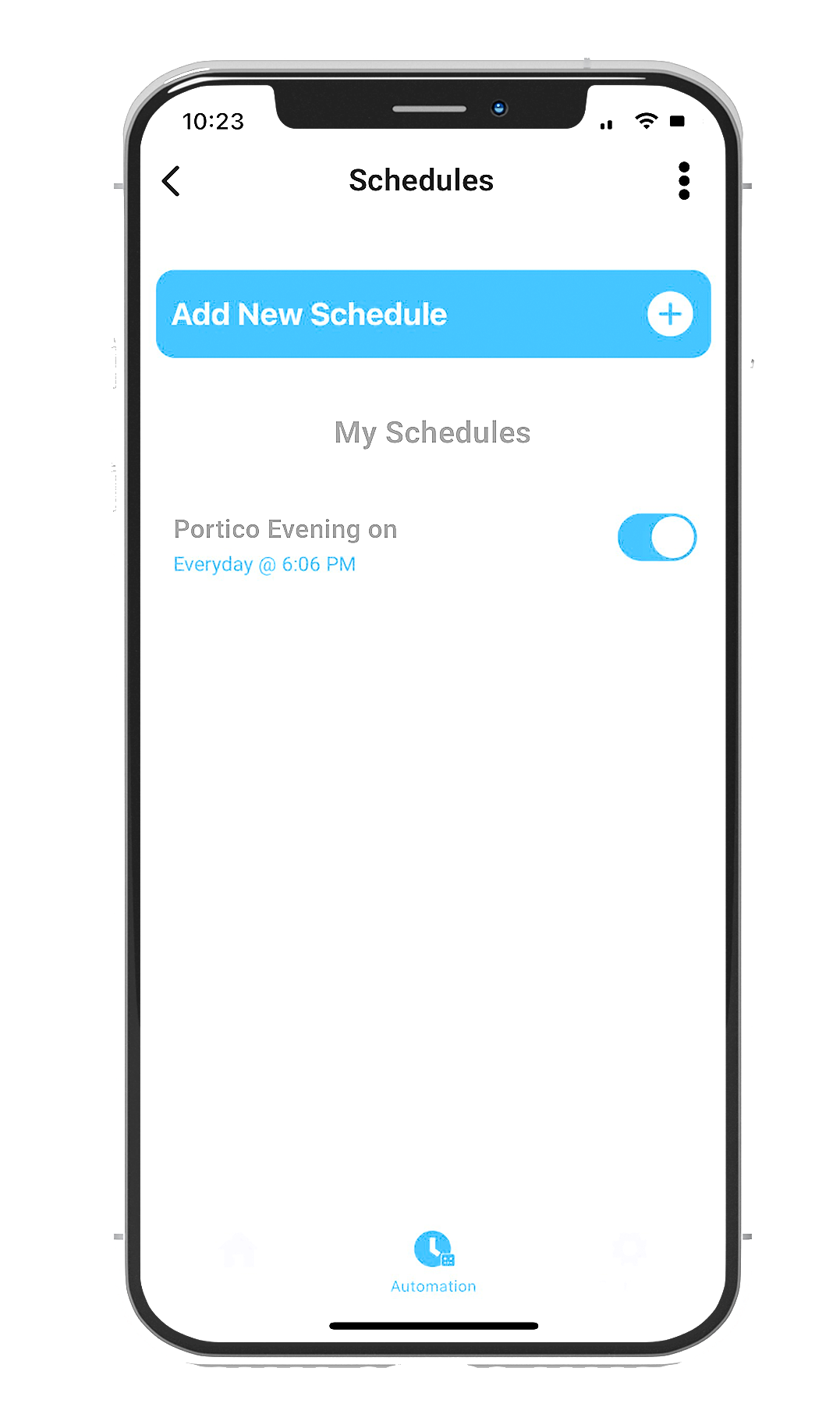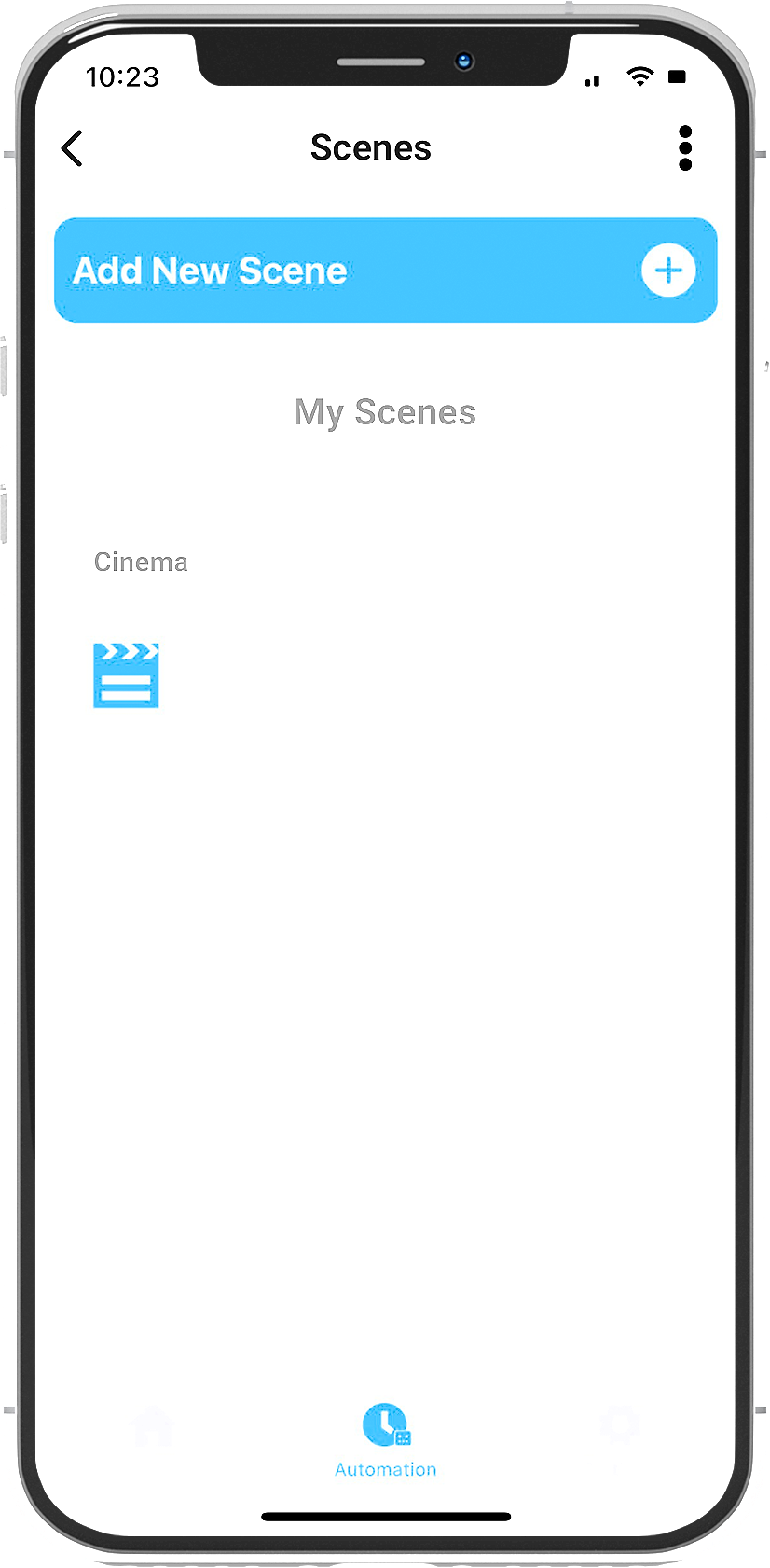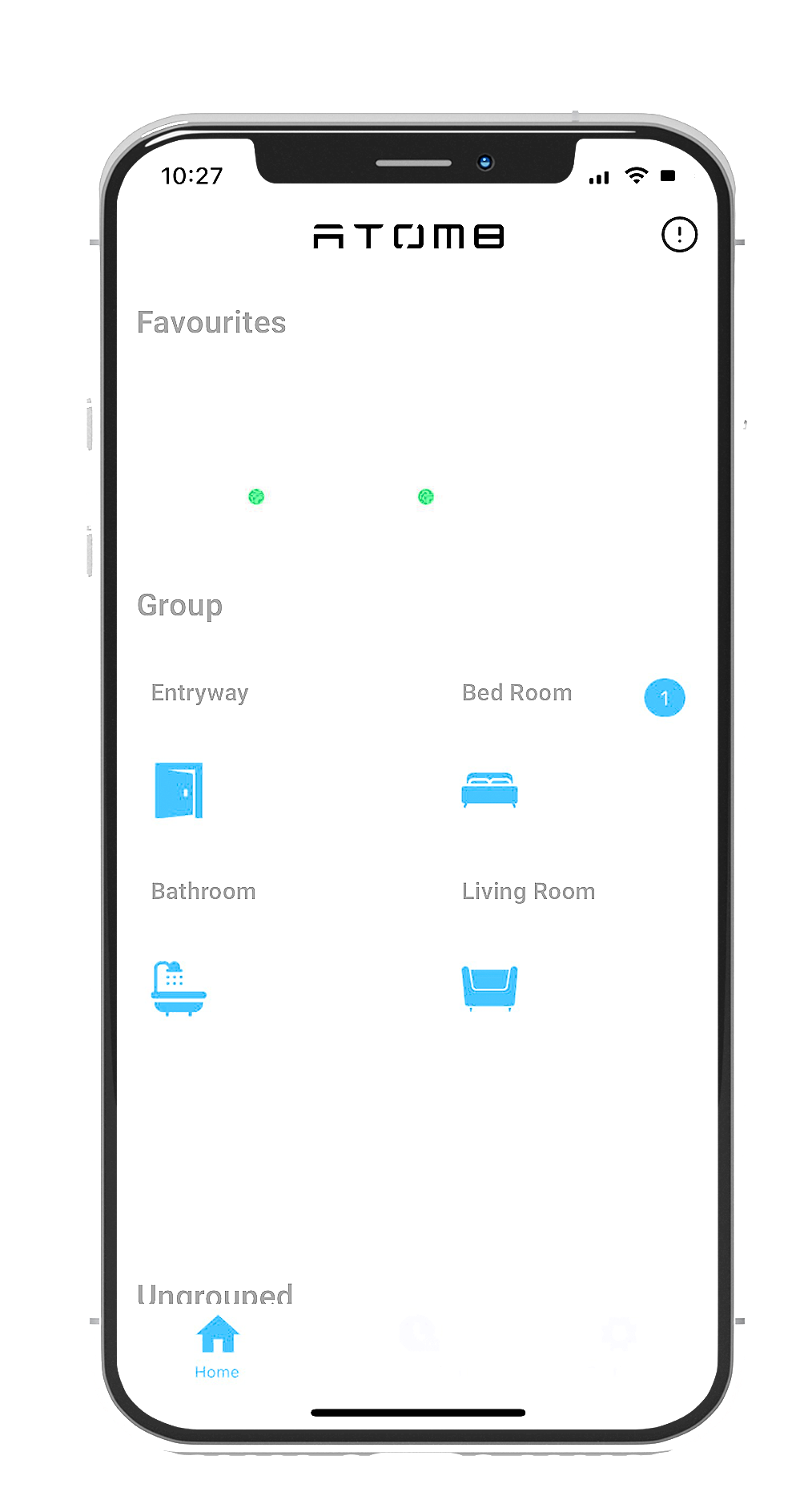 Tech Specs
IR Blaster Power Supply
5V DC / 5W
Power Adapter
USB C Type, 230VAC (~) to 5V DC / 5W converter
No of devices controlled
10
Maximum room size
20ft * 20ft
Installation type
Table top, Plug and Play. Also support wall / ceiling mount (Needs professional installation)
Range
8 meters (Approximate Line of Sight)
Ideal for
Living rooms and large beddrooms
Operating temperature range
From 0°С to +65°С
Communication Protocol
Wifi 2.4GHz (802.11 b/g/n)
Security
TLS 1.2 Client Certificate based authorization with server
Router Compatibility
≤ 5 devices - Compatible with most commercially available routers
> 5 devices - Wifi MESH (Wifi 6) routers are recommended for stable operation. ATOM8 recommends TP Link Deco M5 Mesh routers which can support upto 50 connected wifi devices including laptop, smart phones and other smart home automation devices. Other reliable brands include Netgear Nighthawk, Netgear Orbi and Uniquiti
NOTE:- We do not recommend Wifi 5 based repeater solution as it is highly unreliable and can lead to frustrating experience.
Dimensions (L * W * H)
155mm * 61mm * 19mm
Start your journey of home automation with us
Partner with Atom8 to create value for your business