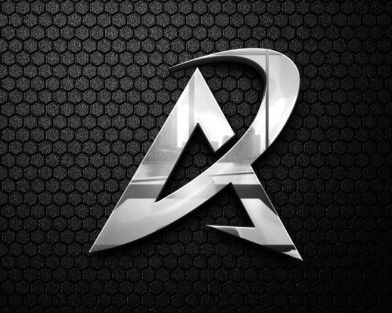 About ATOM8
ATOM8 is the leading manufacturer of advanced home automation in India. Our mission is to revolutionize how homes function by integrating state-of-the-art technology that enhances convenience, security, and energy efficiency.

We offer premium products that blend cutting-edge technology with everyday living. Our team obsesses over the quality of home automation products that set us apart as a premier of home automation company in India.
Learn More >
Key Differentiators
We design smart home automation systems with care and precision to delight customers
Design
We design our home automation products with love and care so that they can do the same for our customers
Technology
ATOM8 home automation products are equipped with cutting edge IOT technology to provide the highest level of reliability
Convenience
Our easy-to-use and simplified devices streamline your daily routine making your life easier.
ATOM8 Product Range
Our wide range of products is a one stop solution for all your smart home needs. These Sleek, Powerful and Affordable devices are proudly Designed and Made In India.
Key Features
Retrofit & Compact
They're so small, they disappear behind any switchboard hasslefree.
Affordable
Durable home automation products at an affordable price
Global Accessibility
Access your smart devices from anywhere over 2G/3G/4G networks.
Supports Multiple Users
All family members can enjoy your smart home at no additional cost.
No cost on extra hub
Our Wi-Fi based home automation requires no extra hub/controller, works seamlessly on your existing Wi-Fi router.
Works without internet
It works locally without interruption even when your internet is down on WiFi.
Grouping & Scenes
Group multiple smart devices and have preset scenes to trigger them simultaneously.
Secure
TLS v1.2 client certificate based authentication to protect your privacy
Up to date
Over-The-Air software updates continuously makes our devices better. Enjoy carefree and affordable home automation, India with 2 years warranty.
Home Automation For Industries
We offer tailored home automation solutions that cater to various industries
Testimonials
Customers love home automation and that excites us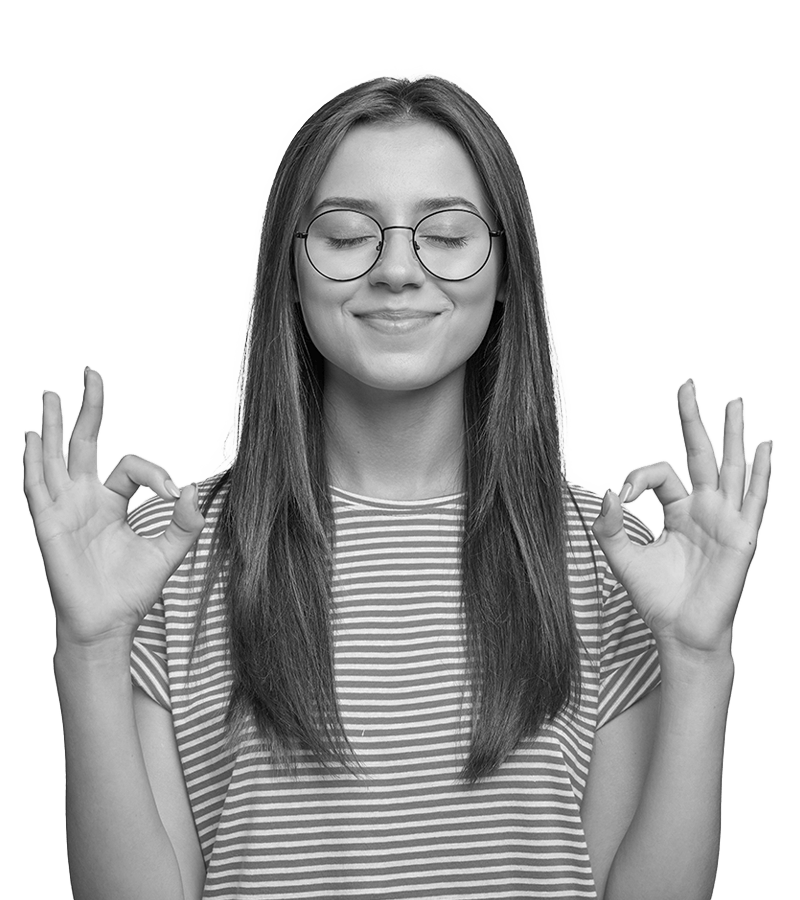 Monitor Power
Know how much power your electrical appliances are consuming through the smart Power monitoring feature in our App. This way you contribute to saving electricity and in turn saving Planet earth.
Start your journey of home automation with us
Partner with Atom8 to create value for your business
Copyright
2023
. All Rights Reserved. ATOM8 ROBOTIC LABS PRIVATE LIMITED